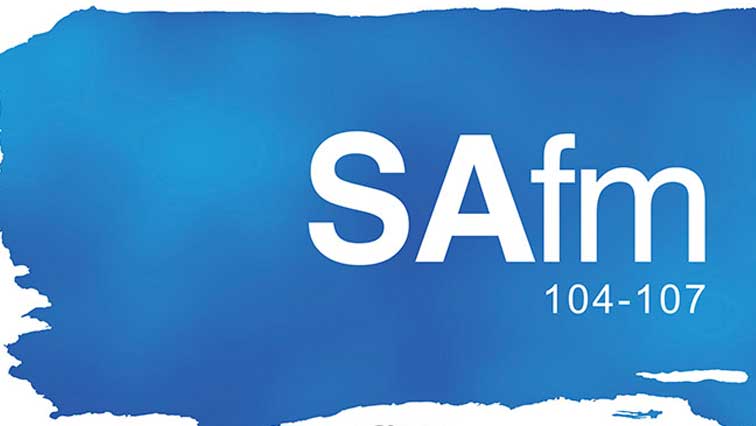 SA FM Sound Awake 24 September 2018
Talking health and wellness and Finding your purpose and how to keep going when you feel stuck.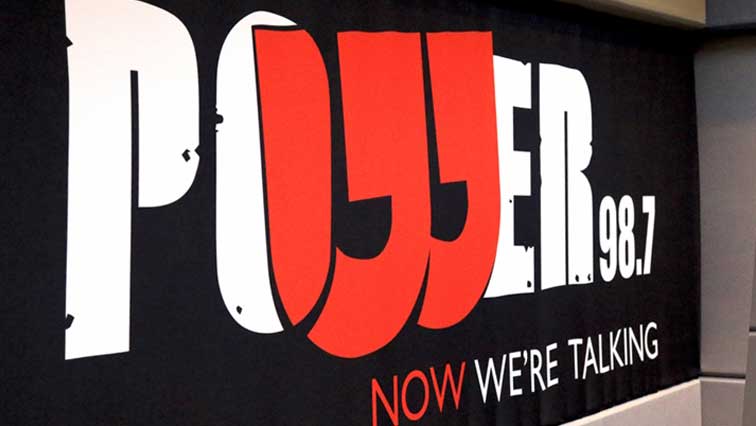 Power FM with October 22 2018
Work Place Dynamics: What to do when your job "Cat fishes" you and it is not what you expected. The conversation lead up to how employees should manage a situation where their job is not what they expected it to be.