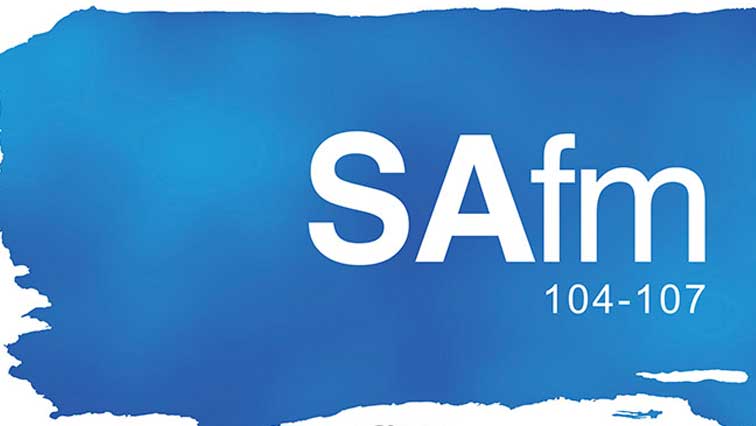 SA FM Sound Awake 24 September 2018
Talking health and wellness and Finding your purpose and how to keep going when you feel stuck.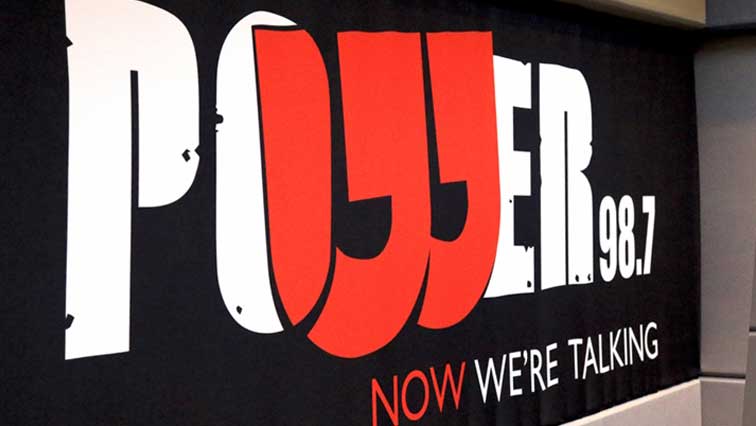 Power FM October 22 2018
Work Place Dynamics: What to do when your job "Cat fishes" you and it is not what you expected. The conversation lead up to how employees should manage a situation where their job is not what they expected it to be.
Caps Radio
I was interviewed on caps radio which is a platform that aims to empower the youth through education and awareness. The conversation took an interesting turn when I spoke about my work as an NLP Practitioner, coach, and business strategist
Podcast interview by Juanita from Trove Wellness
I was invited for a podcast interview by Juanita from Trove Wellness whereby we spoke about how to protect your energy especially when it comes to social media along with the importance of setting boundaries, give it a listen..